Why Absolute Resurfacing?
Partnered with NAPCO, Absolute Resurfacing has redefined the Resurfacing industry in Australia.
Through innovation of process and products, we have expanded the scope of "normal" to include not just bathrooms, but all types of kitchen surfaces as well. We have developed a benchtop resurfacing system that rivals stone in appearance which is far more cost effective.
We are the exclusive Distributor for NAPCO
The premium US and International manufacturer of Resurfacing products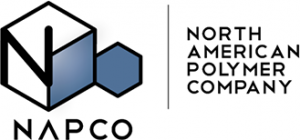 Register today to purchase products from our extensive range.
Bathroom and Kitchen Resurfacing is a specialised skill requiring specially designed products and spray techniques.
All Resurfacing Professionals need specialty equipment, training and product recommended for purpose.
For all new and current Resurfacers, or painters and maintenance businesses looking to add on a new service – feel free to browse our products, and click to register for an account today.